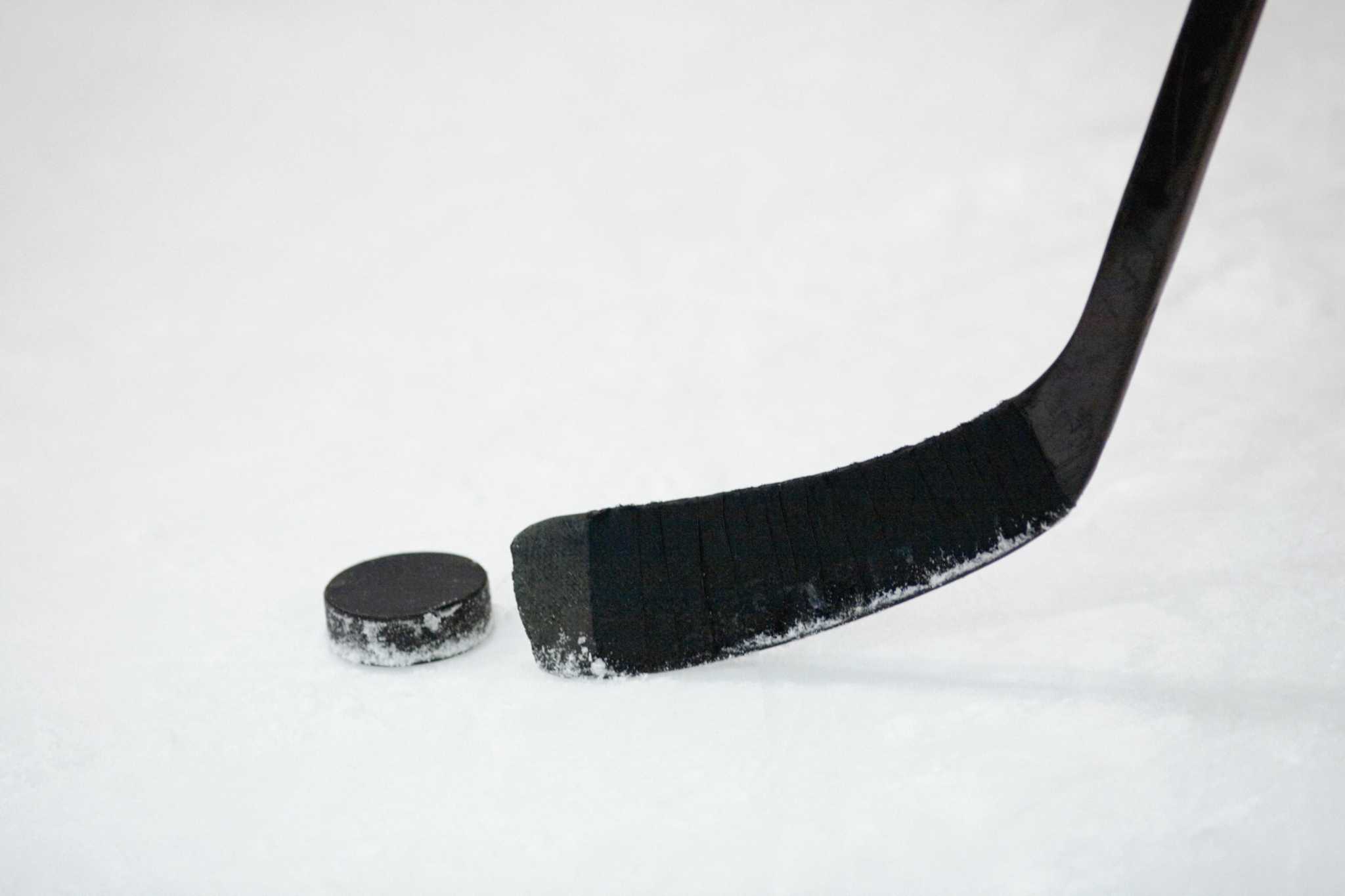 Medical personnel are encouraged but not required at CT High School hockey games
The protocol for responding to medical emergencies and injuries at high school sporting events can vary widely depending on where the game was played, the sport being played, and a variety of other factors. But in much of Connecticut, the presence of an athletic trainer or other medical personnel is not a requirement at most high school-level sporting events.
That lack of requirements may not change immediately following the death of Teddy Balkind, a 15-year-old junior varsity hockey player at St. Luke's in New Canaan. According to police, Balkind died on January 6 during a game at Brunswick School in Greenwich when his neck was hit by a skate during the game. School and police officials did not detail the immediate medical response to the accident, only saying he was taken to Greenwich Hospital, where he died that night.