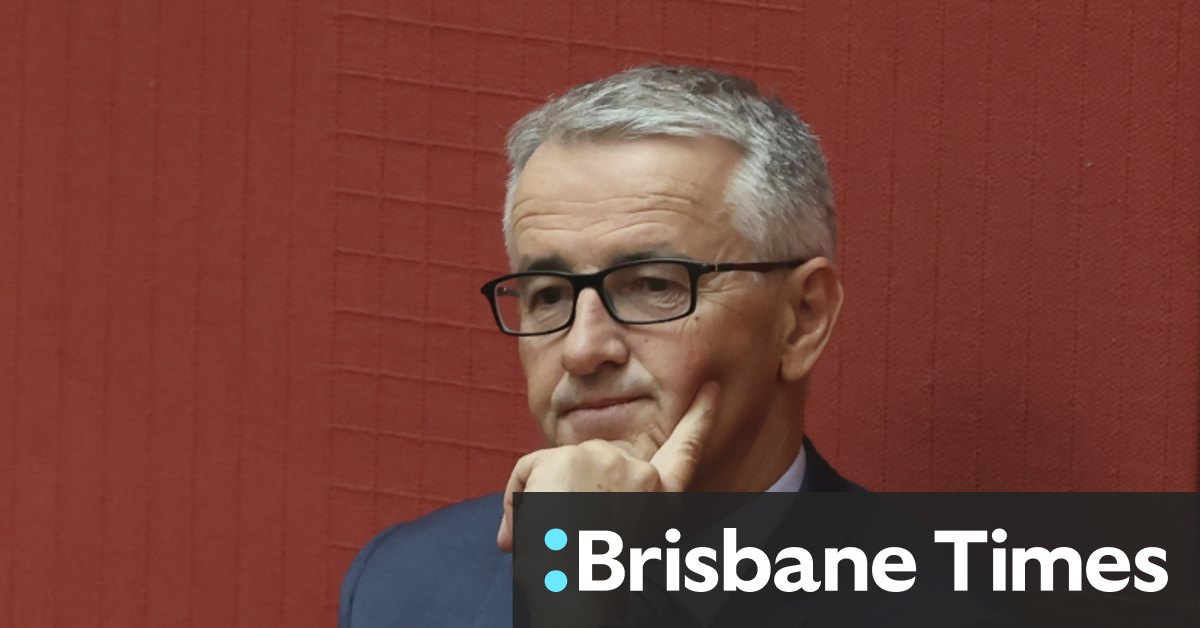 Health Authority Denies "Threatening" Doctors Over Vaccine Views
A senator's claim that the Australian health authority threatened to de-register health professionals for raising concerns about COVID-19 vaccines has been rejected by the agency.
Ahpra chief Martin Fletcher denied the request Tuesday, saying the agency had no power to deregister health professionals, adding that their vaccination stance was in line with that of the government.
"Essentially Ahpra and National Boards [which represent health professions] expect doctors to use their professional judgment and the best available evidence in practice, "Fletcher said in a statement.
"This includes informing the public about public health issues such as COVID-19 and vaccinations.
"In advocating for community and population health, health practitioners must also use their expertise and influence to protect and promote the health and wellbeing of individuals, communities and broader populations.
"Any advertisement (including through social media) of anti-vaccination statements or health advice that contradicts the best available science or attempts to actively undermine the national vaccination campaign is not endorsed by the National Boards.
"It can violate the code of conduct and be the subject of investigations and possible official measures."
In a November 4 letter to Ahpra, Senator Gerard Rennick said he had been told by numerous medical professionals that they would be threatened if they raised concerns about the vaccine because people presented to the emergency room with side effects.
"I have also received numerous complaints from voters that doctors advised them not to get the second vaccine because of a side effect on the first, but would not write a waiver for fear of deregistration," he wrote.