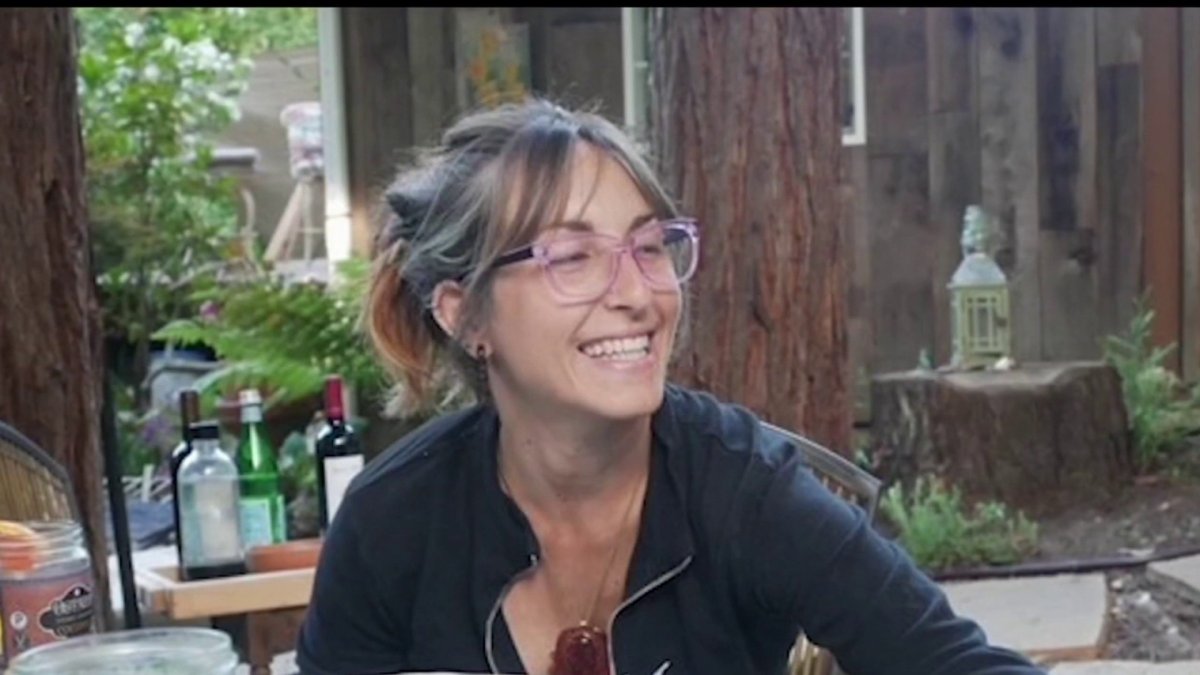 Body of missing Oceanside woman found at Camp Pendleton – NBC 7 San Diego
Oceanside police confirmed Wednesday that they had found the body of a North County woman who had been missing since late January.
Sara Celeste Otero, 28, was last seen leaving her mother's home on the 1800 block of Aldernay Court at 8:40am on January 28 while driving her Subaru Outback.
On Wednesday morning, law enforcement officials said Otero's body was found Tuesday afternoon in an area believed to be a restricted area of ​​Camp Pendleton.
In the afternoon, Oceanside police issued a press release stating Otero's car was parked at the Vista View Point rest area on Interstate 5 South and her body was found at the base of a cliff nearby. Officials said they needed help from the San Diego County Sheriff's Department's ASTREA helicopter to recover Otero's body.
At this time, the cause of death is still unknown, but police said they do not believe foul play was involved in Otero's death.
NBC 7's Jackie Crea spoke to the missing woman's stepbrother.
According to a flyer distributed by OPD last week, Otero's family thought she might have been camping on the beach in her SUV.
Otero's stepbrother, Ryan Bear, told NBC 7 that Otero had "taken space" before, but had always kept in touch.
"She stopped responding, so I started texting my family and pretty much immediately knew something was wrong after she didn't respond for about four hours," Bear said.
Bear said his stepsister had been battling depression but recently expressed that she "felt things were starting to get better."